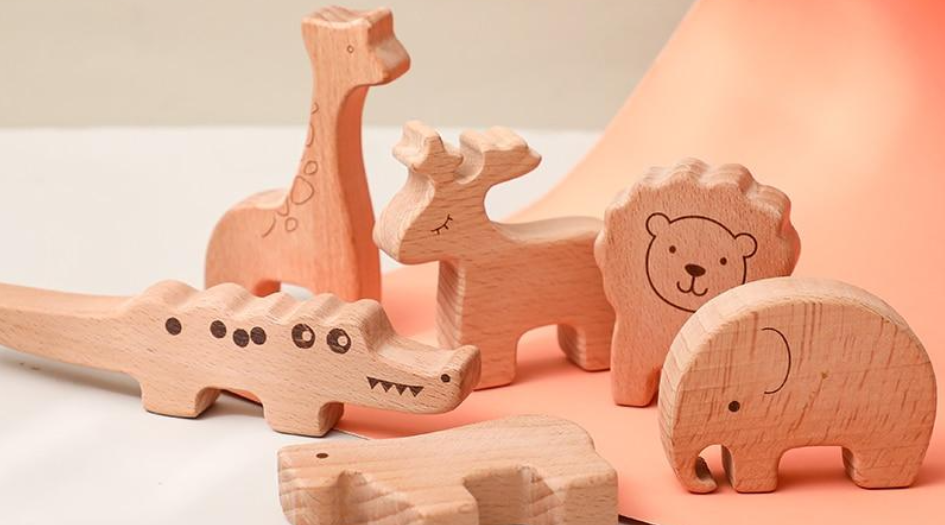 wooden toys : Kid'toy
Wooden Toys Club is now offering its customers the Montessori Educational toys that will help them start learning at a very early age.
Read more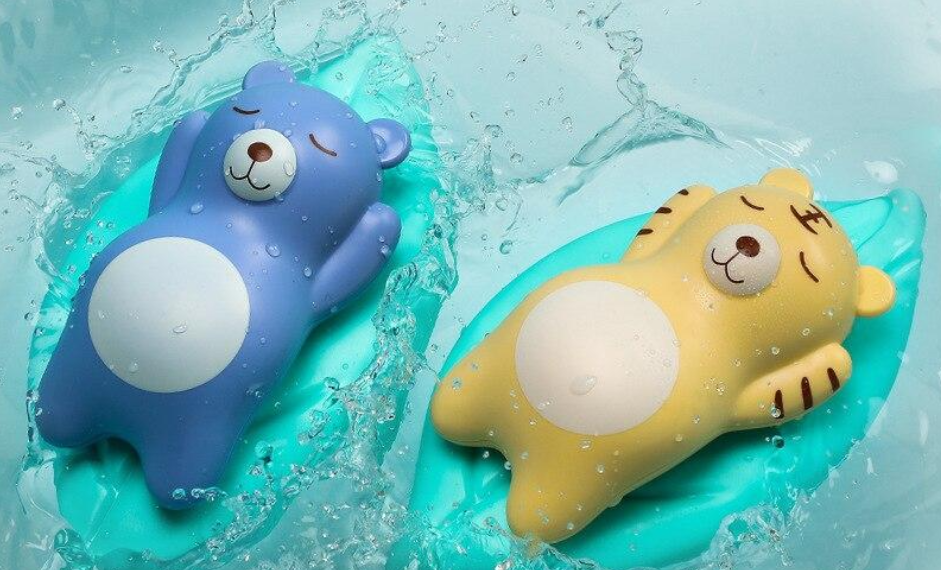 Bath toys:Kid's bath time
Bath toys not only provide a fun distraction for kids, but they also help help them start learning.
Read more
Subscribe to our newsletter
Join our mailing list for the latest product updates!